Two classmates who have been dating since they were in SS1 are finally about to get married as they get engaged after 13 years together.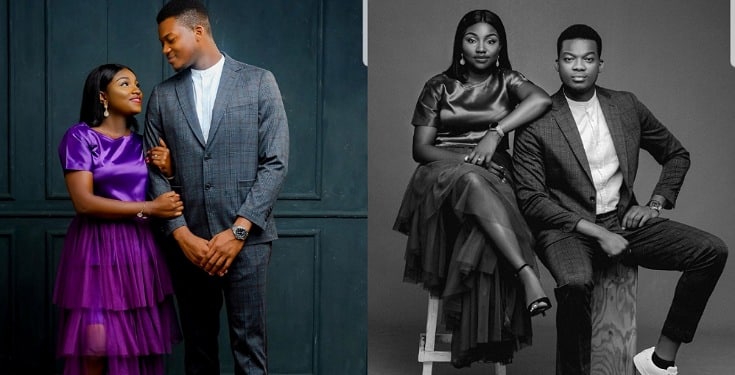 Social media user, Sir Dickson, shared pictures of the couple with caption;
"Two of my classmates in secondary school that started dating since SS1 just got engaged. 13 years going till forever.
"We love to see it"